Esperanza Gómez Carrera, malagueña visual artist, lives in London. Has been working years on a diverse numbers of materials.
""Art is a path of knowledge and food for the soul.""
Next
Exhibitions and Projects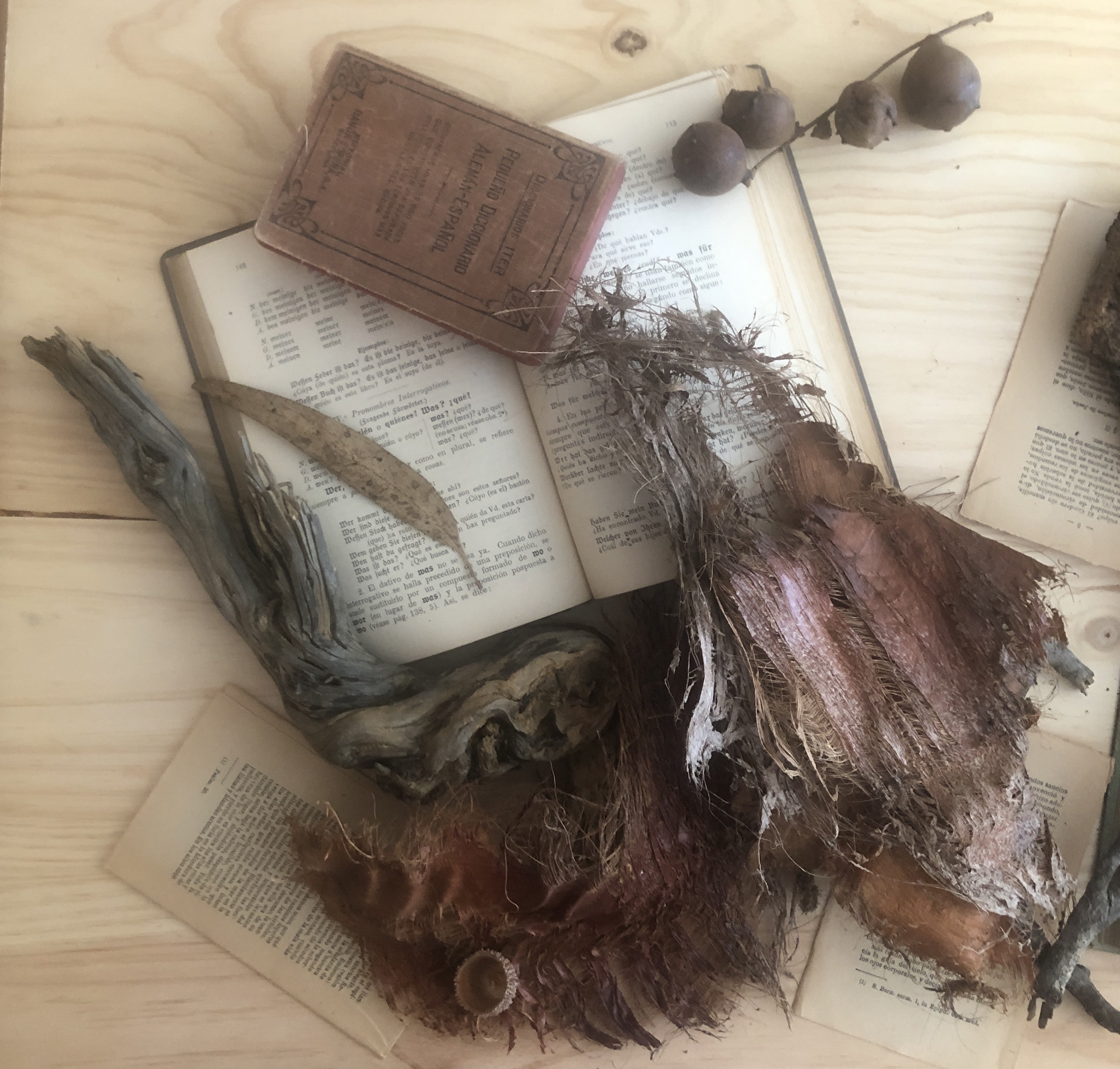 Intercambio Cultural.
Passau. Germany.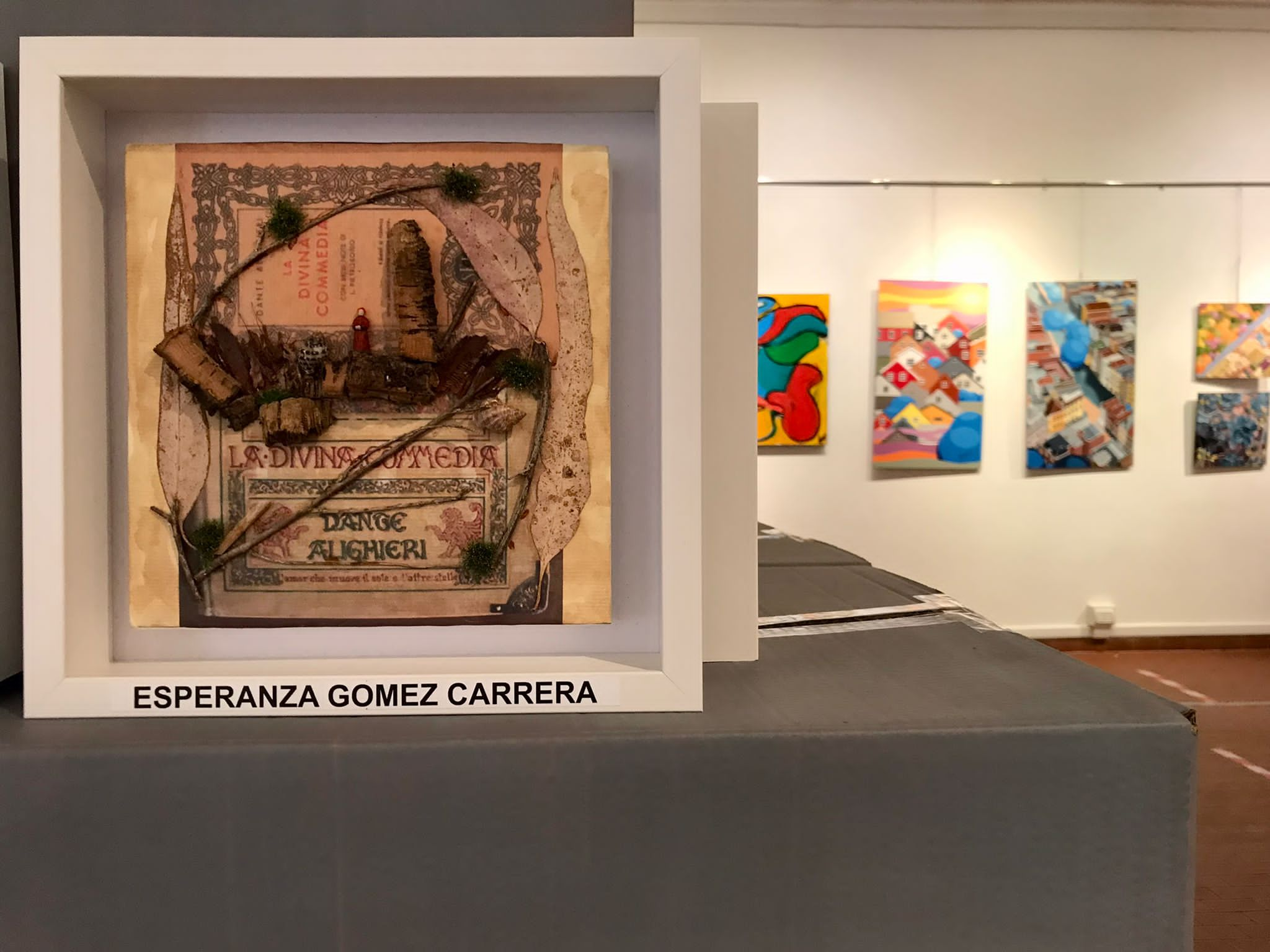 Museo Mipac.
Italy.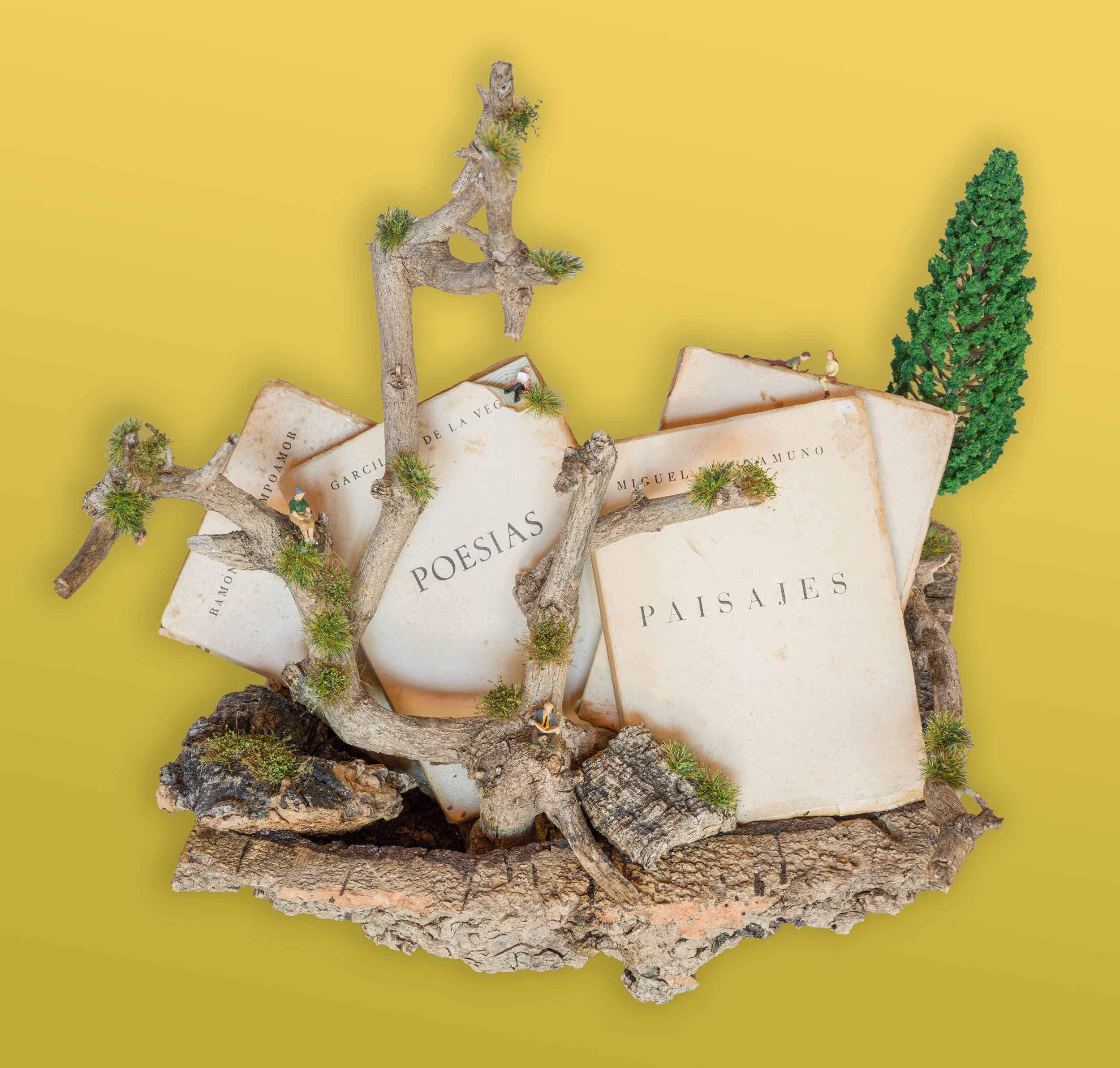 The Artists' Pool.
Chelsea Gallery. New York. USA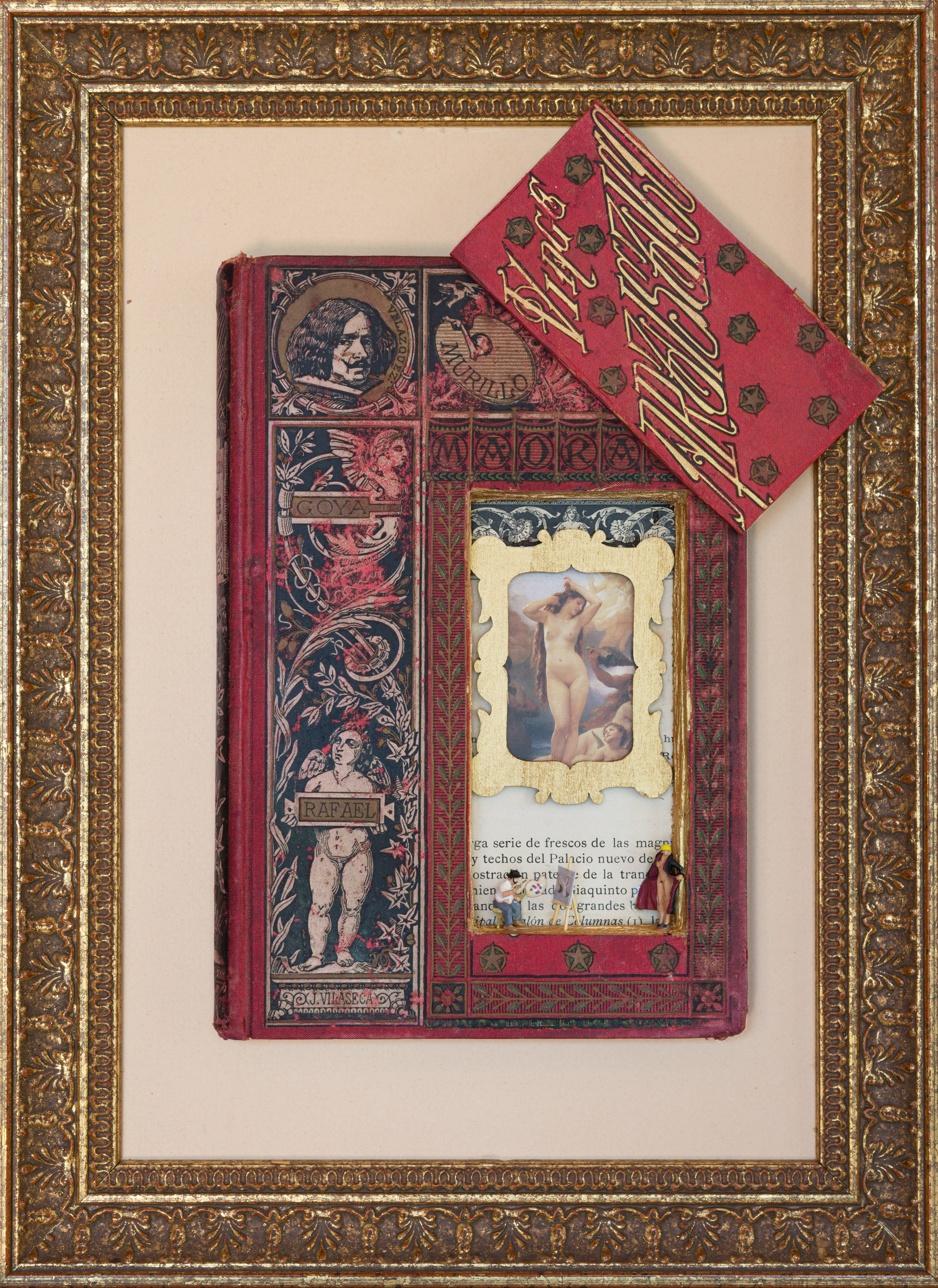 Fragments of Life.
Asti.Italy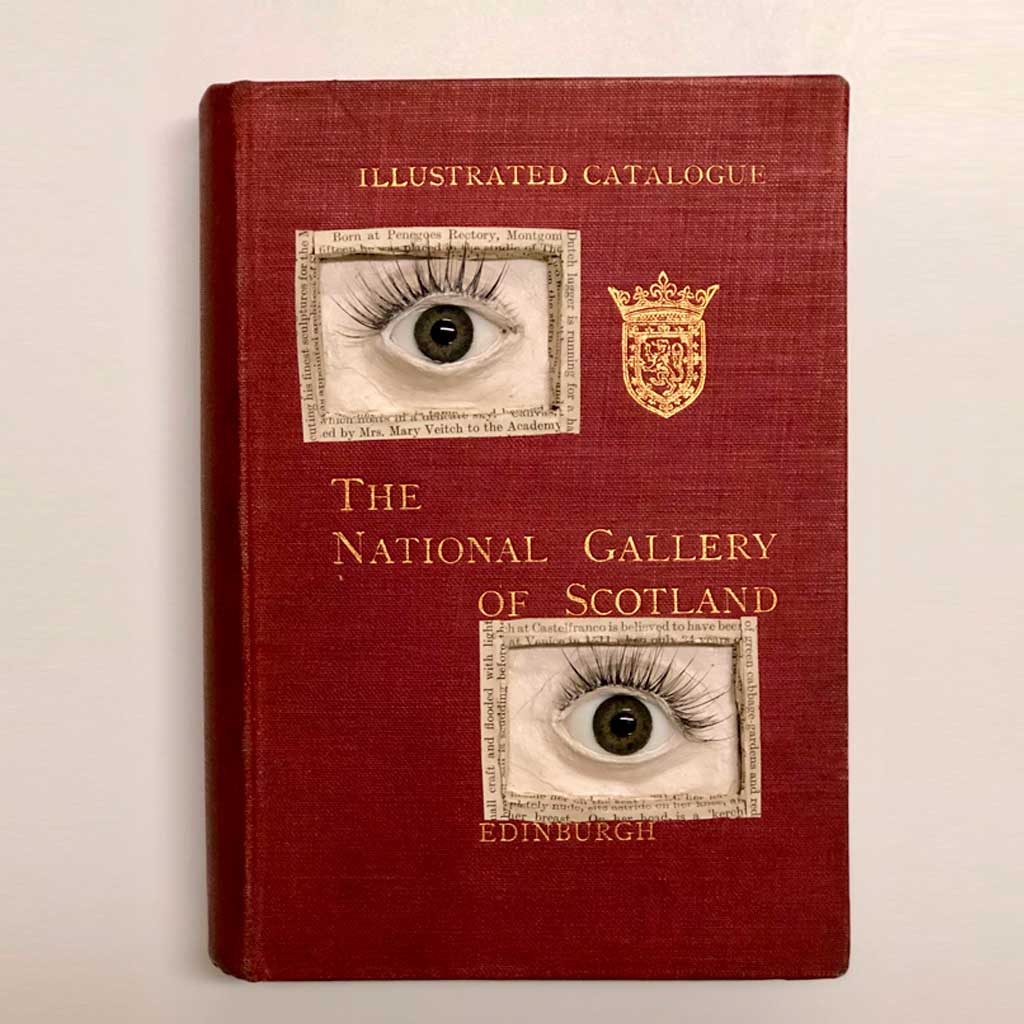 The Infinity of 8
Edinburgh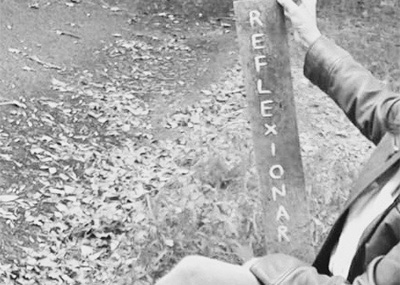 Reflexionar
Edinburgh. Performance